Reconstructions and spare parts
According to today's common understanding, maintenance involves much more than just the repair of plants and machines. In modern companies, maintenance is integrated throughout the entire life cycle of a plant, from plant planning and development to decommissioning. In this way, it contributes significantly to securing the long-term success of a company.
Therefore, beyond mere maintenance, we offer the improvement of the mechanical components with modern materials, coatings and improved construction.
In addition, the demands on machine safety are becoming higher than ever. We analyse your system and make suggestions for the implementation of current standards.
We see ourselves as a special machine manufacturer and can design and implement your idea individually for almost any requirement. We are also happy to take over projects and engeneering that exceed our know-how or capacity.
In the past years, we have been working from the replacement of worn components to the complete renewal of a total of 4 laying presses, replacement of a longitudinal screen section with cantilevering, a press section, conversion of a paper machine drive to single drives, and much more. A very broad spectrum has been successfully implemented.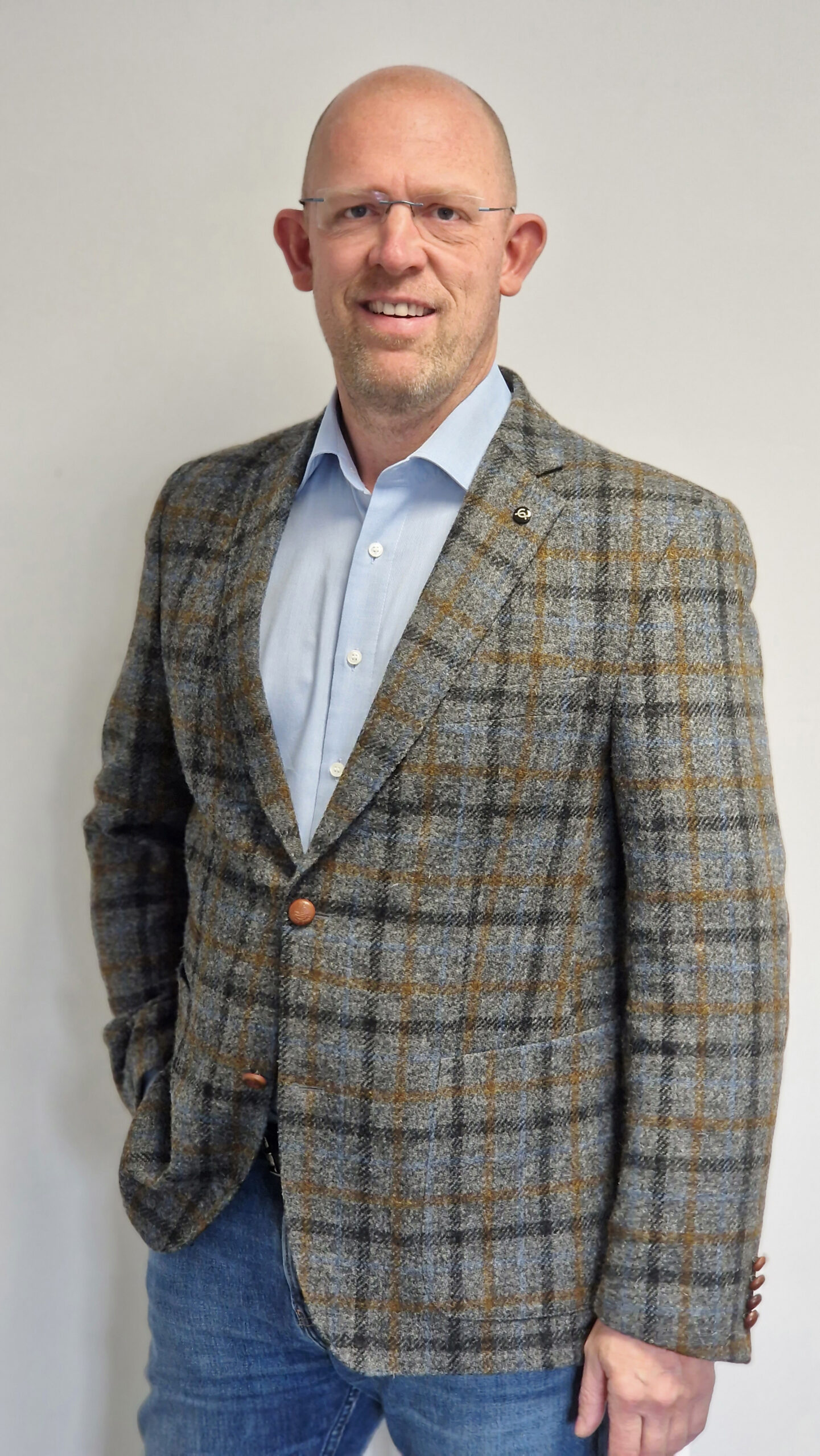 Tjard Körfgen
Managing Director
Impressions Reconstructions and spare parts
Portfolio