Rolls, doctors and bearings
We have decades of experience in the design, procurement and manufacture of rollers for the paper industry, film industry, particle board industry, etc.
Particularly for paper-making machines, we have learned about different solutions through service and repair and followed the development. This allows us to know the advantages and disadvantages and to advise you neutrally on the design of the roll, but also on the coating of the bale surfaces for your applications.
We design rollers according to our factory standard in proven design for different sizes and positions. We take into account your application, e. g. as a press roller, guide roller or drum and take into account all relevant parameters in the design.
The balancing of elastic rotors takes place in three planes with a clamped balancing element in the roller tube. By determining the critical speed and appropriate design measures, we optimise the rollers in their smooth running.
No roller without bearing! of course an equally important construction, production and assembly part for us. We offer all types of bearing housings, from the guide roller, the dryer cylinder to the press roller. These are designed by us taking into account the standards of the major rolling bearing manufacturers and manufactured in steel, cast iron or stainless steel and assembled by our service team.
Cable discs for guide rollers, for dry cylinders, also in split version, are also part of our range of services, which includes all parts around the roller.
Special Roller Requirements? We can also manufacture drying cylinders, as well as double-jacketed heating and cooling rollers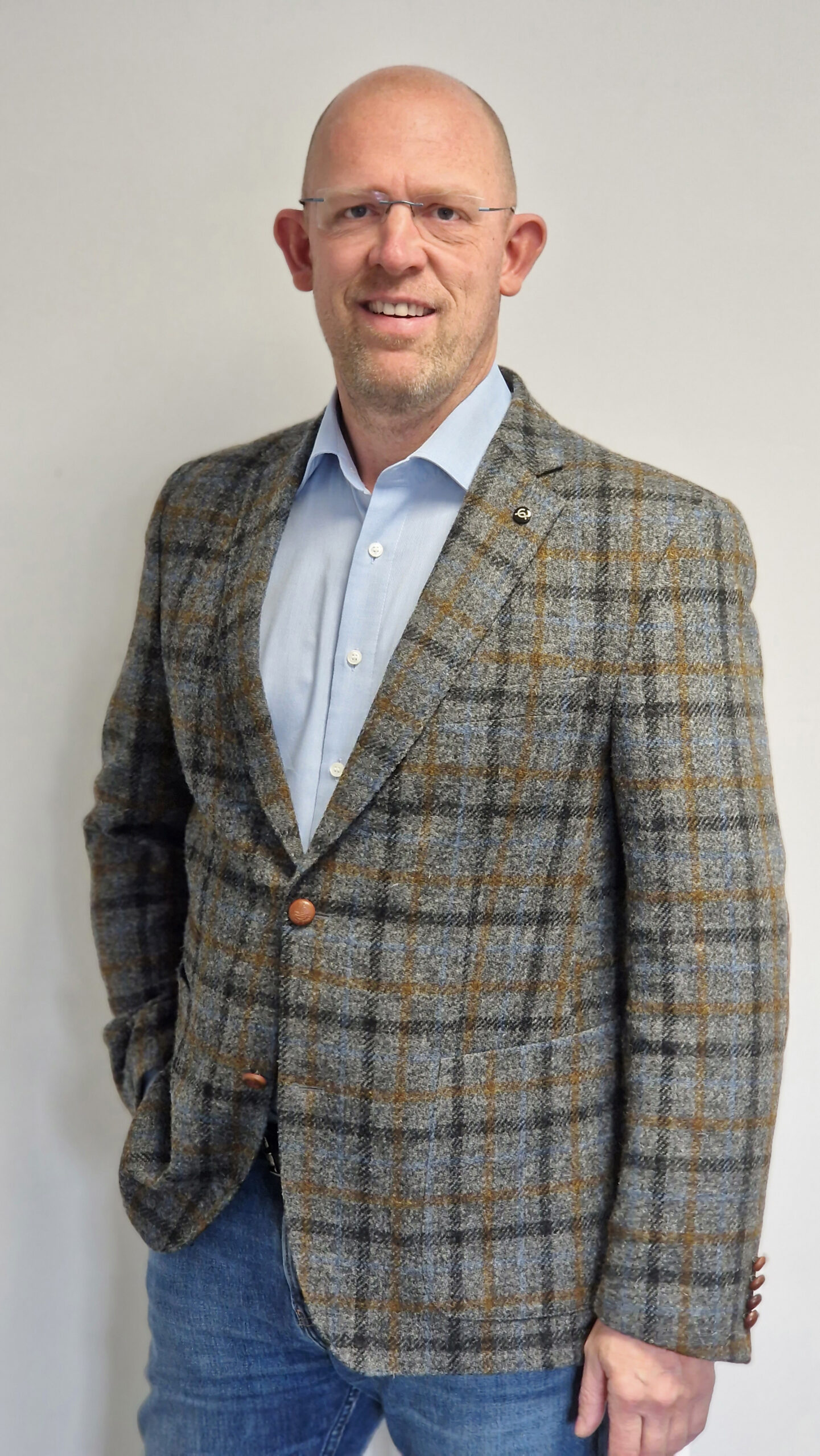 Tjard Körfgen
Managing Director
Propaper Paper machine service
Impressions Rolls, doctors and bearings
Portfolio