Röchling Industrial Oepping shapes industry. Worldwide.
With innovative solutions made of plastic.
Embedded in the Röchling Industrial division, the company, headquartered in Oepping in northern Austria, focuses on innovative developments with the aim of making both individual products and related processes more efficient. Pioneering technologies in terms of digitalisation and automation are indispensably incorporated – and all on a sustainable basis.
Röchling Industrial Oepping moves the future. Because as the market leader for premium functional parts in the international paper industry, its clear objective is to increase the performance of paper and pulp machines.
Gemeinsam mit dem Kunden werden Lösungen zur Effizienz- und Qualitätssteigerung, Kosteneinsparung und Betriebssicherheit entwickelt.
Worldwide, Röchling Industrial Oepping is committed to being a pioneer and role model for sustainability and environmental protection. That is why the company is constantly developing its products. With intelligent solutions, digitization and a big pinch of common sense.
Röchling IS A CHALLENGER. Because they love to solve problems. So with their product developments, they always pursue the goal of delivering the best to the customer.
Röchling IS INNOVATION. Because their experience allows them to combine their strengths, reimagine them, and thus improve customers' processes.
Röchling IS STABILITY. Because the best quality is standard with them – whether plastic, ceramic or rubber graphite.
Get a deeper insight into the product world at any time. Register now for free and benefit from your added value: https://industrial-academy.roechling.com/de-DE/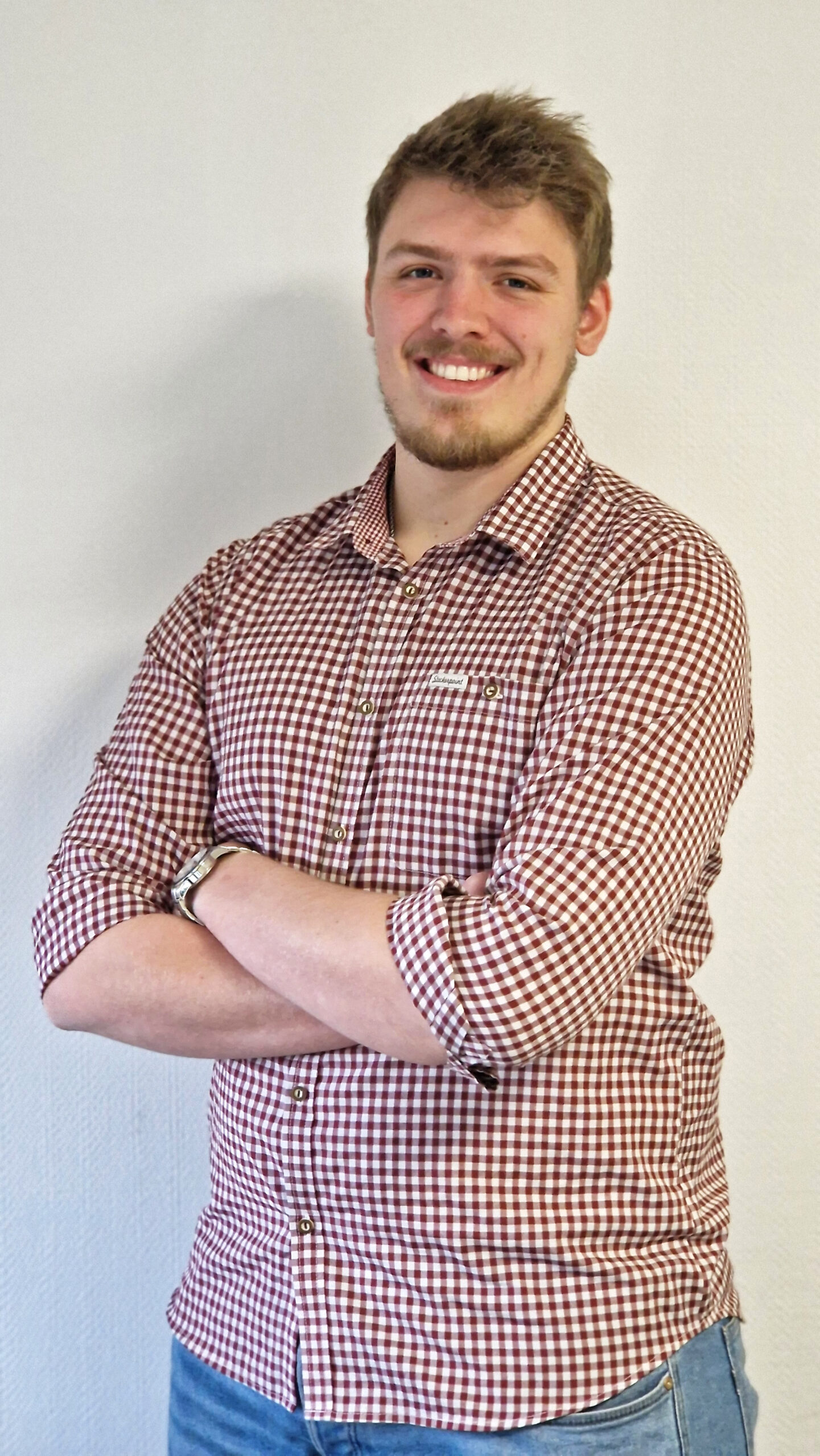 Michel Körfgen
SALES & PROJECT MANAGEMENT
E-Mail :
m.koerfgen@propaper.de
Portfolio